All are welcome to attend Sunday morni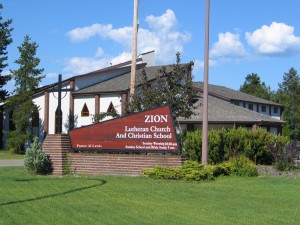 ng worship beginning at 10:30 a.m.  All are welcome to join us – we would love to see you! 
Our Pastor – Kyle Eddy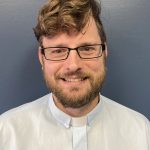 Our new Pastor, Kyle Eddy, was installed and ordained on August 7.  You can contact Pastor Kyle by email at pastor@zlcs.com or by phone by calling the church office at 250-562-2777.