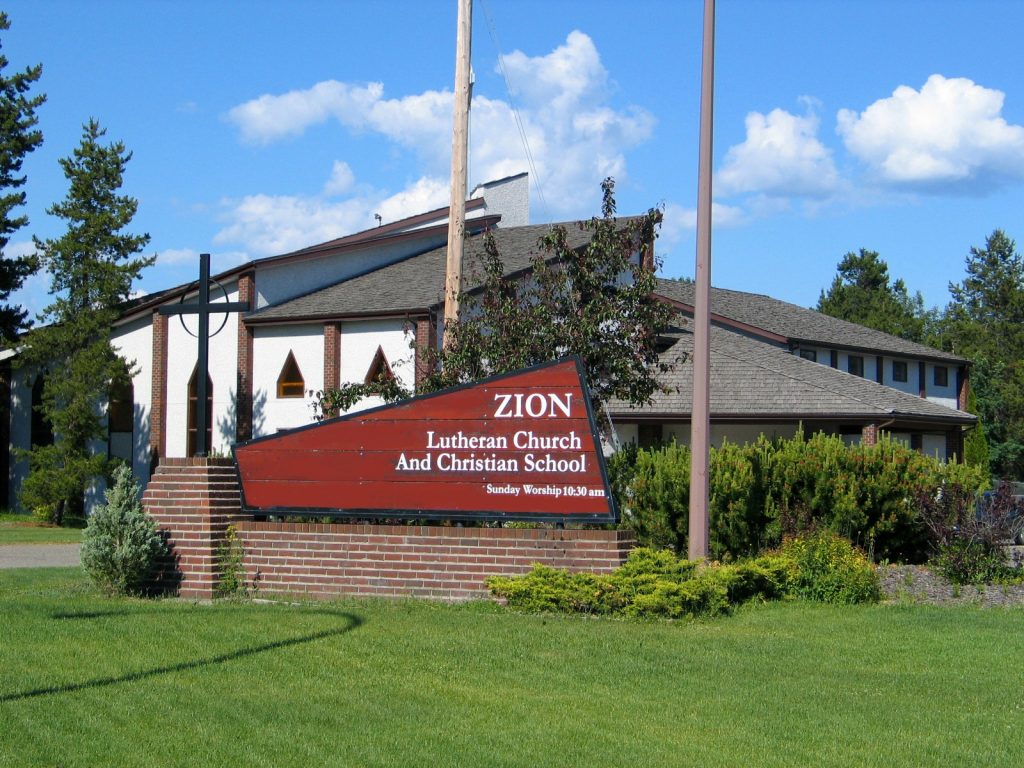 Welcome to our online home!
Standing on Biblical truth, Zion Lutheran Christian School was established in 1999 for all parents, from any background, who wish their child to receive a quality education emphasizing Christian practices, teachings and beliefs.   Thank God for the many students and families who have made and continue to make Zion such an awesome place to learn and grow!
We are a K through Grade 7 Christian day school with graduated entry for Kindergarten. Lutheran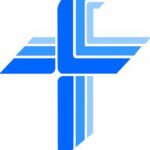 schools, with a strong educational history, make up a vast school system  across North America. Lutheran schools offer education programs from preschool through post-graduate university.  We are a member of Lutheran Church Canada (LCC).  You can find out more about LCC by clicking the link here or the logo on the right.
If you have any questions about our school please do not hesitate to give us a call at 250-562-2777 or send an email to principal@zlcs.com.  Give the office a call if you would like to book a tour of our school.  We are currently accepting registrations for the upcoming 2023-2024 school year.  Students entering Kindergarten must be turning 5 by December 31 in order to be eligible.
Find out what parents are saying about ZLCS:
ZLCS is committed to the health and safety of our staff and students.  You can view our updated communicable disease guidelines here. 
We are delighted you have visited our virtual home and look forward to connecting with you in person!
God bless!